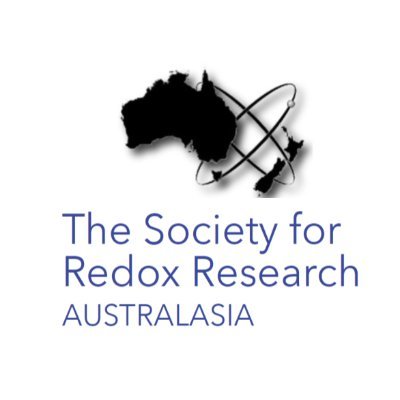 IMPORTANT!!! Deadline for abstracts has been increased by 1 week to 8th November. 
Welcome SFRRA members! Welcome all!
It has been a difficult year for all our members with the global pandemic. Especially for those in Victoria it has been a particularly tough few months and now New Zealand is dealing with an outbreak. This has meant that we will not be holding the planned meeting in Bio21 in Melbourne Nov 30th – Dec 2nd. However, it is really important that we keep in touch as a group. We have therefore decided to hold a virtual meeting for 1 day on Monday the 1st December. In particular we would like to hear from our junior/student members. There will be poster and oral prizes for students/ECRs.
If you are interested in presenting, please submit an abstract to guy.jameson@unimelb.edu.au using the SFRRA2020 Abstract Template by October 30th. Note that the abstract has a tweet section so we can start to give our society greater presence. Please use the same Subject line so emails do not get lost. i.e. SFRRA 2020 Virtual Meeting Monday 1st December
We will also have a twitter-based poster session using the #SFRRA2020poster. Hopefully everyone is following @SFRR-Australasia!
Nearer the time we will call out for registrations so we know who to send the link to and to know how many will be attending. The event will be free to attend.
Good luck and I hope to see you all on the 1st December.
Kind regards
Guy (SFRRA president elect, SFRRA 2020 organiser)
Organising committee:
Guy Jameson, Chair
Stanley Chan (RMIT)
Jereme Spiers (La Trobe)